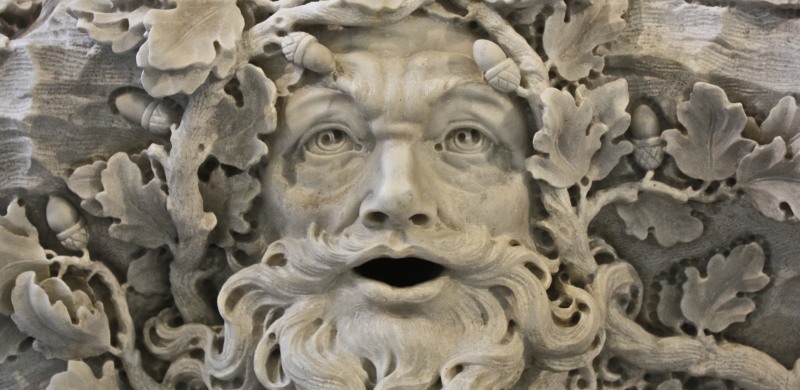 Viol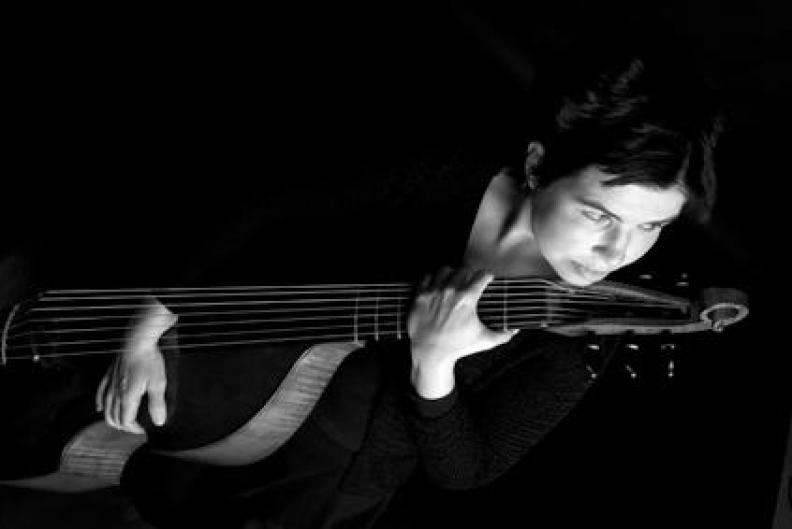 Kerstin-Christiane Olfe studied renaissance and baroque transverse flute in Belgium, the Netherlands and France, and received lesson from Patrick Beuckels (Gent), Marc Hantaï (Paris) Wilbert Hazelzet (Utrecht). Under the tutelage of Wilbert Hazelzet she graduated with a master's degree in 2007, after which point she dissmissively turned her back on the flute as her enthusiasm and fascination for and with the viol had become overpowering. The first steps on the viol followed under the friendly and patient tutelage of Anneke Pols (Utrecht), further tuition for a short while from Sophie Watillon (Brussels). After the untimely death of Sophie Watillon, Philippe Pierlot (Brussels) became her teacher and with him, she concluded her viol studies in 2010.
Kerstin was involved in various Buxtehude projects in Germany,i.e. Membra Jesu Nostri and Das jüngste Gericht and was a regular guest at the Braunschweiger Kreuzgangsmusiken at Brüdern-church.In 2002 she participated at the 16th Telemann-Festival at Magdeburg .In a project ,she worked together with i.e. Stephan Schultz and Peter Kooij. 2002 co-founder of SKORZA ,together with Matthias Troffaes (harpsichord )and Kristof Lauwers (composition ) ,a project in the spirit of experimental and electronis music. In Antwerp,she played 2006 in the baroque opera project La Dafne from Marco da Gagliano under musical direction of Frank Agsteribbe (B'Rock).
She regularly plays with smaller chamber music ensembles internationally and at home and has also a keen interest in crossover projects.
French baroque music is and always will be one of the main interests. Aside from the solo repertoire, she is increasingly devoting herself to chamber music and the basso continuo.
In 2009 she formed the viol duo Les Heureux Moments with her viol collegue Christine Brelowski, playing primarily the repertoire of French baroque music from the 17th and 18th century in the setting à deux violes égales.