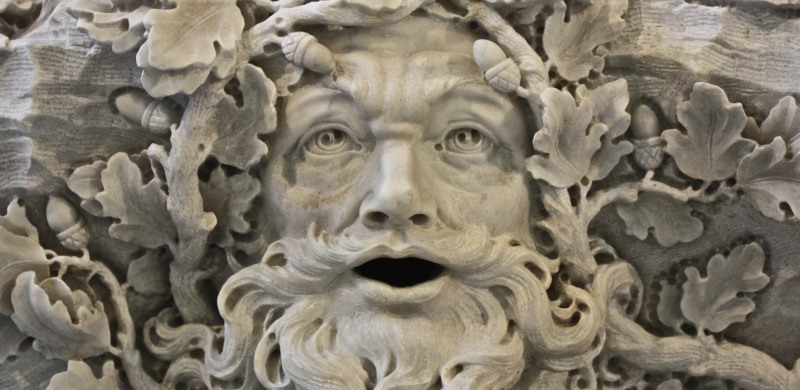 Home
Welcome to the website of Kerstin-Christiane Olfe!
The basic idea behind her various activities involving the viol is to take the audience on a musical journey back in time to a forgotten era and bring this multifaceted music back to life with profound joy and enthusiasm.
As a specialist for historically informed performance on the viol as on the baroque double bass, of particular note for her u.a. is the interpretation of Frech chamber and solo music from the 17th and 18th century,a time when France was blossoming under Louis XIV,the sun king ,who resided in Versailles,an artistic and extremely fertile era.It was a kind of music distingushed by the intimacy and reverence of its character. As opposed to loud or brash music, it is the soft and gentle tones that enchant the listener,taking them on a journey amid long-forgotten sounds and harmonies that,even after such a long time,have lost none of their magic or musical appeal.